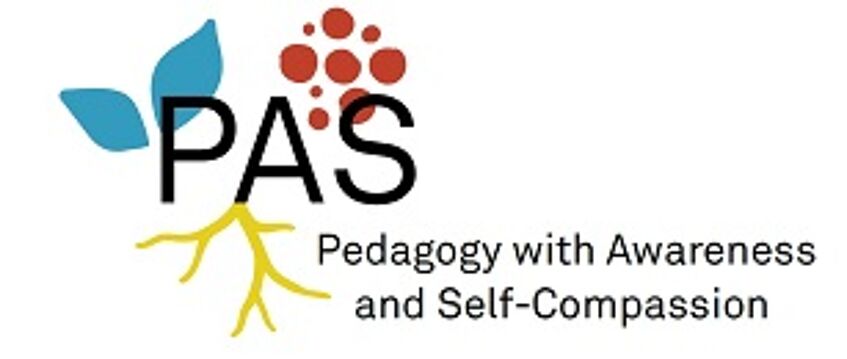 The project PAS, Pedagogy with Awareness and Self-Compassion, is aimed at all parties working in the educational sector. It accompanies school teams of all school forms as well as individuals working in educational and caretaker fields – teachers, kindergarteners, leisure pedagogues, social workers – through the three phases of PAS that intend to lead them to an increasingly mindful, compassionate and creative school culture. It is intended as a long-term program for schools and caretaker facilities and aims at unfolding the transformative potential inherent in mindfulness and self-compassion training, both on the personal and the systemic level.
The conceptualization as well as the implementation process are not only evidence-based, but also innovative and creativity-based. Quality is assured not only through a well-established connection and collaboration with internationally renowned projects but also through a constant demand for experience-based, didactic imparting of the workshop contents.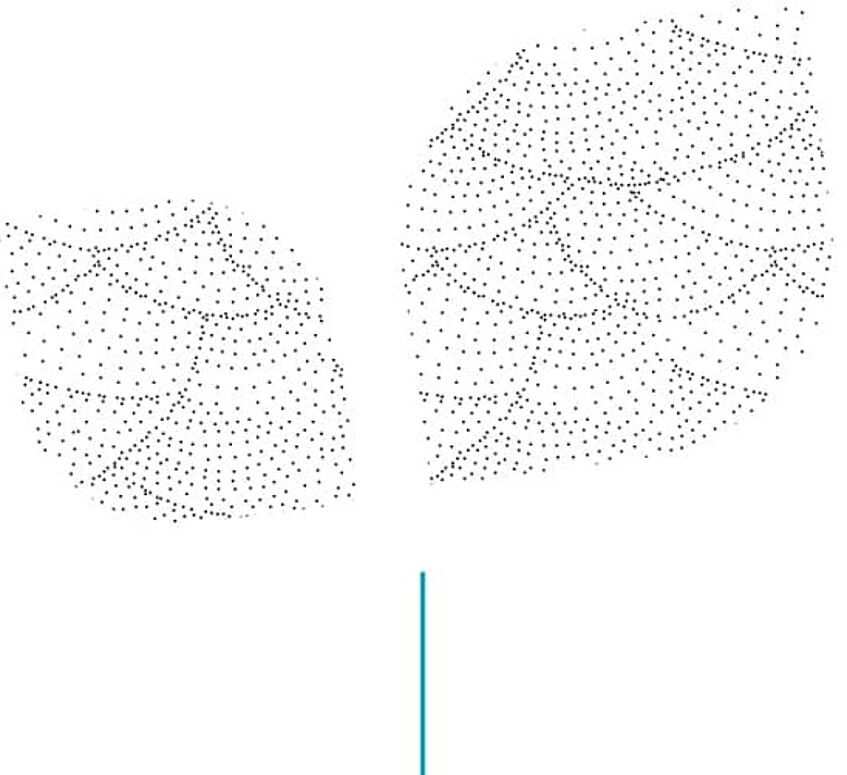 PAS supports school principals, teachers and students, parents, people working in all sort of fields of education and care and promotes their potential to engage with each other with appreciative awareness, fostering connection and creative commitment.
Pedagogues get the opportunity to engage in their own mindfulness and self-compassion practice and to rediscover inner resources in order to be able to maintain a mindful and self-compassionate attitude when challenges arise in their day-to-day field of work. The personal and embodied experience of mindfulness creates the basis for an authentic and creative way of teaching mindfulness. Mindful and self-compassionate teachers and caregivers can support and accompany children and adolescents in their personal development and help them to develop a more compassionate attitude towards others. They can support them in displaying their creativity and treat themselves, others, and the planet in a kind and respectful way.