Anna Lanen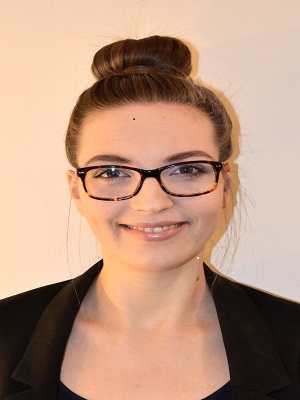 Anna Lanen
Anna Lanen studies English and Biology in the teacher education program at the University of Vienna. In 2016 she discovered the seminar Mindfulness Pedagogy at the center for teacher education and is since then interested in the topic of mindfulness in pedagogy. Since November 2017, she is research assistant in the project ALBUS. Her focus of work in the project is the maintenance of the Network for Mindful Pedagogy (NAP) and organizational support in the case of events.
Furthermore, Anna Lanen supports lecturers in the seminar Workshop for Emancipatory Learning, which is being offered at the center for teacher education since 2018.
Anna Lanen is qualified game master for the World Peace Game© by John Hunter.
Contact: anna.lanen@univie.ac.at