Alexandra Zöpfl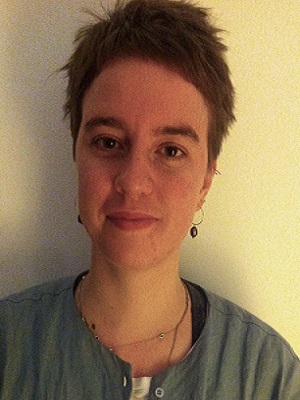 Alexandra Zöpfl
Alexandra Zöpfl is currently writing her diploma thesis and will shortly be finishing her studies in English and Italian in the diploma teacher program at the University of Vienna. Since the beginning of her studies in 2012 she has been intensively engaged in the topic of mindfulness and finds her daily meditation- and yoga practice as being a wonderful reminder to create space for serenity and compassion in her everyday life.
Alexandra Zöpfl was drawn to the project ALBUS when discovering the seminar Mindfulness and Compassion in School, which was being offered at the University of Vienna in the summer of 2018. Through the seminar she started to explore how to merge her personal mindfulness practice with her professional career and discovered how Mindfulness can contribute to bring forth new qualities in the teachers-student relationship.
As an employee in the project, Alexandra Zöpfl is responsible for organizing and communicating with schools who take part in the project PAS.
Contact: alexandra.zoepfl@univie.ac.at